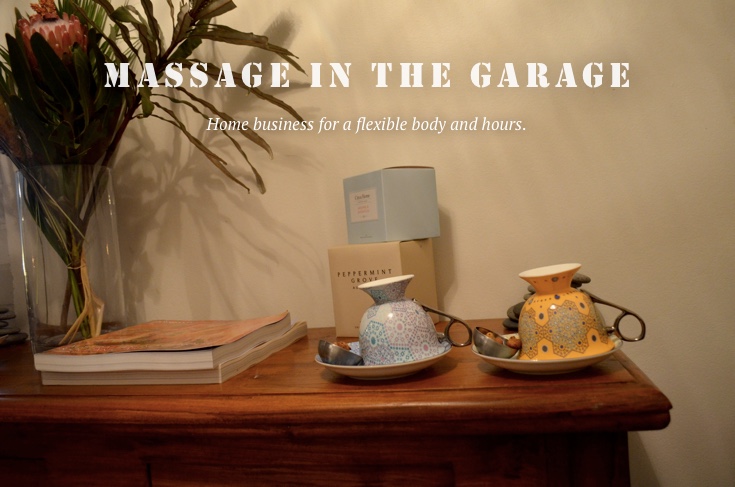 Hidden from the busy main streets this warm and cozy home business is located next to Mort Bay waters and just 10 min ferry travel from Circular Q. (Sydney CBD). Or by foot, a beautiful 10 min walk from Darling Street. And if you are driving, free parking just in front us won't be a problem.
0431 122 847
florencebiancardi@gmail.com

To avoid disappointment, please contact before showing at the home business address or make a booking here.
Other locations and dear partners:

129B Balmain Rd, Leichhardt NSW 2040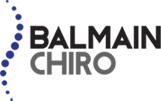 5/430 Darling St, Balmain NSW 2041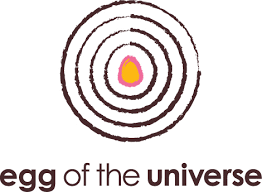 Retreats and special events
Working together we can do more.