Massage in the Garage has had an incredible upgrade!
We are back on the recherché Queen Street, above the charming Florist, corner with Moncur Street.
Yes, that door between the café and the flowers!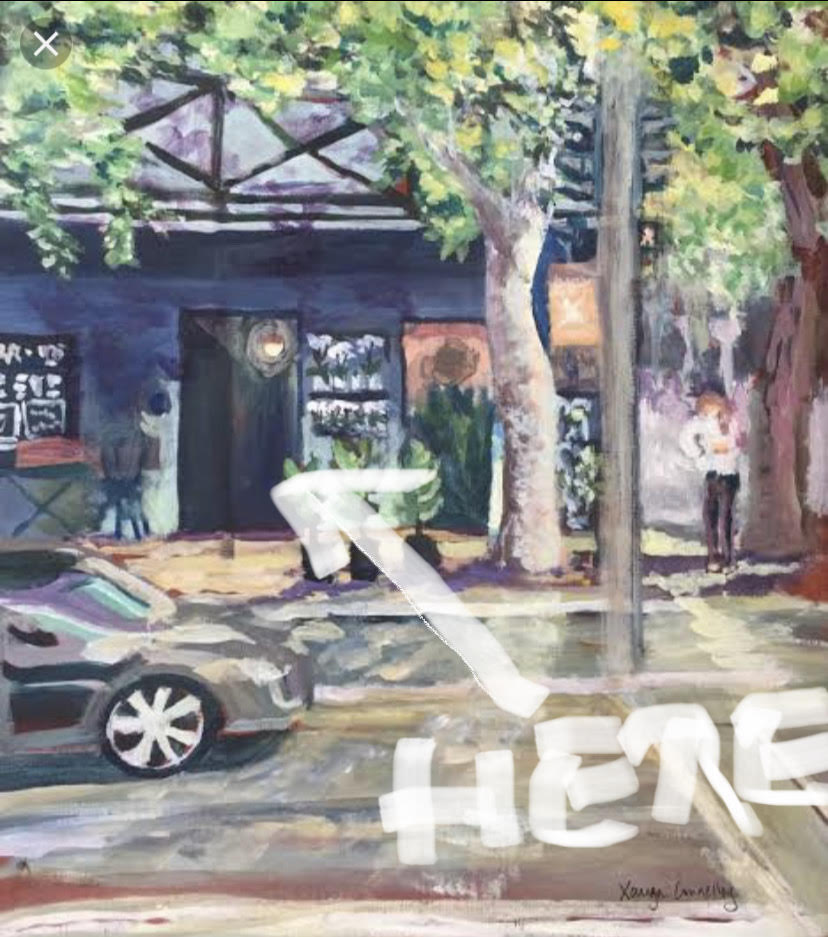 Acrylic Paint by Xandra Connelly
Suite 2/101-103 Queen Street Woollahra
0431 122 847
florencebiancardi@gmail.com

To avoid disappointment, please contact before showing up at the business address or make a booking here.
Other locations and dear partners:

129B Balmain Rd, Leichhardt NSW 2040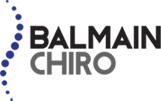 5/430 Darling St, Balmain NSW 2041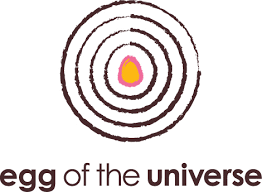 Retreats and special events
Working together we can do more.